Virtual Pager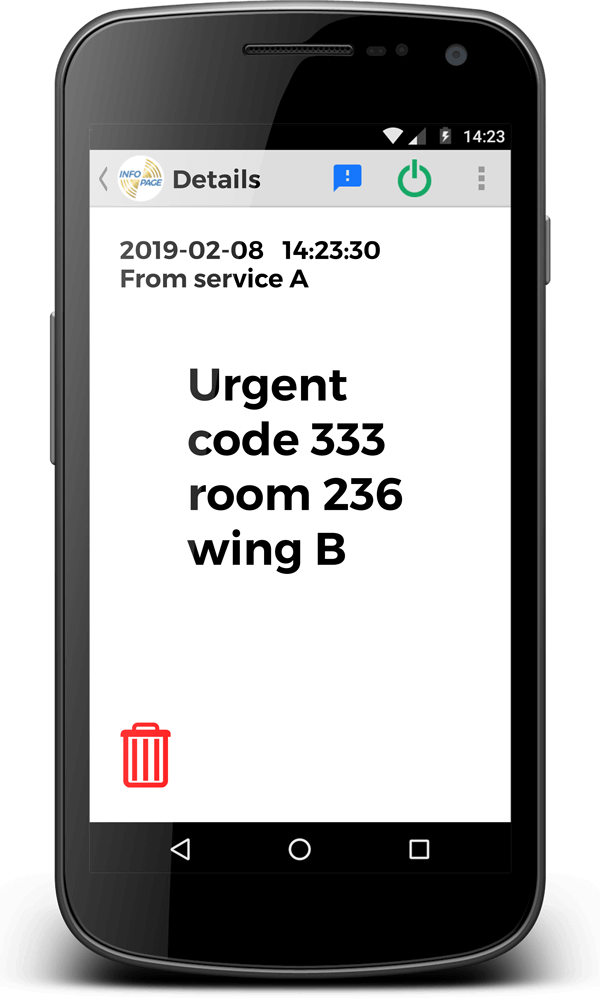 Dedicated number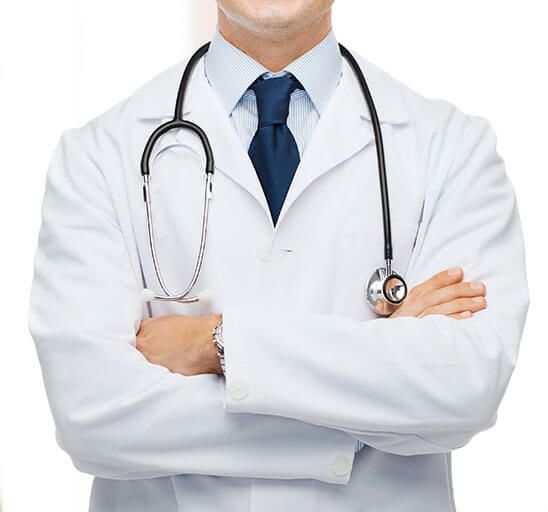 Choose your number from our local number list.
Protect the privacy of your phone number.
Choose your number and your ringtone from our selection.
Receive SMS, MMS, alphanumeric messages.
Listen to your mp3 messages in your emails.
Get your business messages on your virtual pager.
If you wish, the ringer will remain active until you read your message.
See where the call comes from.
Mobile app
Be alerted even in do not disturb or silent modes.
Configurable ring tones.
History.
The virtual pager won't change your customers' habits. It bypasses do not disturb and silent modes. In addition enjoy the other benefits of smartphones.
Choose your virtual pager ringtone to distinguish it from your initial phone ring.
If needed, consult your calls' detailed history.
100 % reception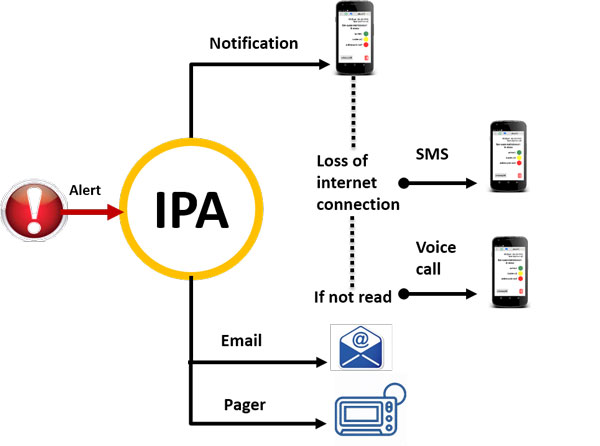 A SMS or a voice message will be sent if internet fails.
If your cell phone loses internet? a backup SMS will be sent automatically.
You can also activate an email to ensure your alerts' reception at all times.
On top of these precautions you will receive a phone call if you did encode this feature and weren't able to read the message on time.